It's hip to be SQUARE
Posted on
Was Huey Lewis singing about square-shaped toilet seats all those years ago? Mehhhh, let's agree to disagree... but if you are in need of a square/rectangular shaped toilet seat to fit the length of a 405-455mm pan...check out the Bristol or Bristol Mini by Family Seat: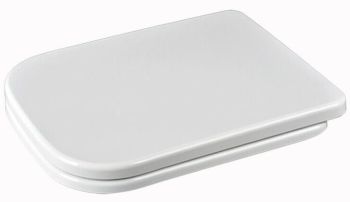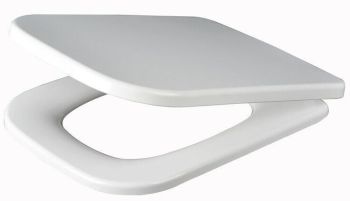 https://replacementtoiletseats.co.uk/shop/search.php?q=bristol
A Duroplast seat featuring soft close adjustable hinges and a one-button quick release system for easy removal and cleaning.
Take it from me...it is hip to be square...