Don't take these toilet seats for GRANITE!
Posted on
Ha ha, see what I did there?
These new toilet seats from RTS feature a granite pattern in three different shades: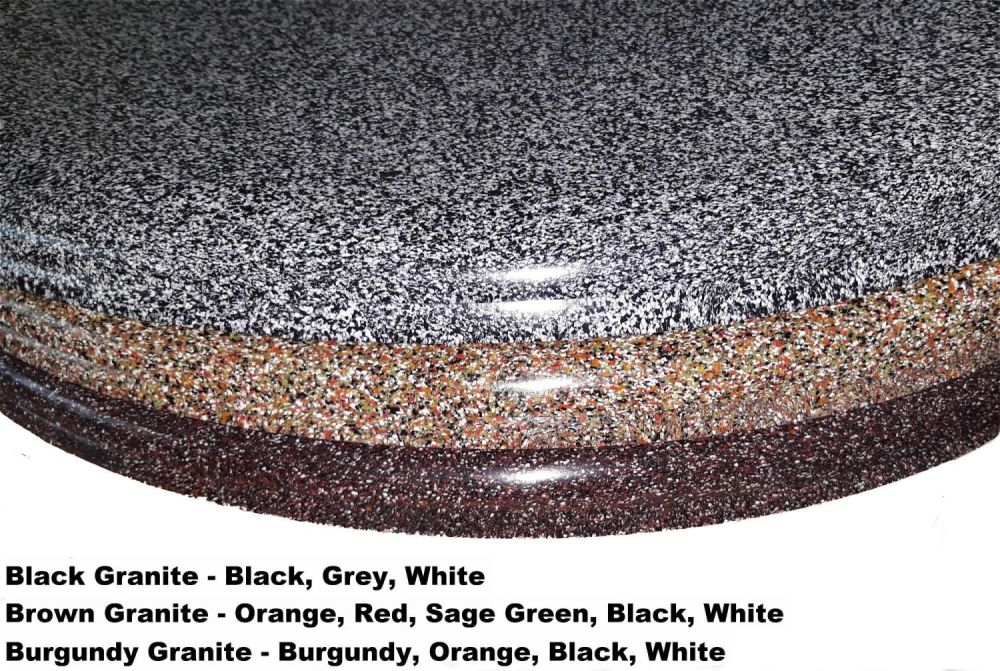 https://replacementtoiletseats.co.uk/shop/search.php?q=granite
These seats are a standard oval shape, made from quality Duroplast material, are fitted with adjustable slow close hinges, and feature a one-button Quick Release function for easy removal and cleaning.
Reserve yours today!