Flash Sale £10 OFF plus Free Shipping on a Variety of Oval Toilet Seats!
Posted on
Spring has officially sprung and while we start the big clean to freshen up our homes, here are some inexpensive ways to give your bathroom a fresh look.
Many of our oval range toilet seats are £10 off this month including free shipping so have a look: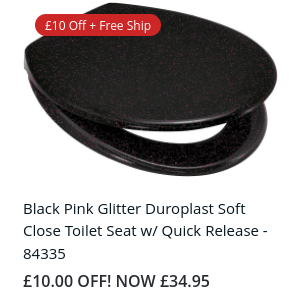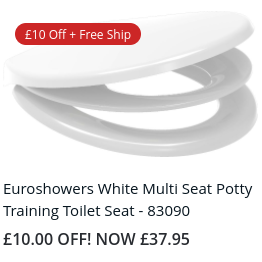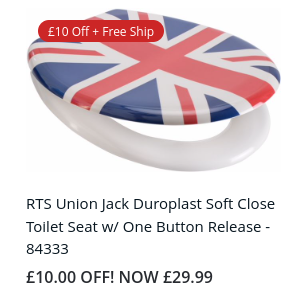 Whether you are looking for sparkly, novelty, multi, or just a plain white or colour seat there are dozens avaialable for a limited time across our website! Look for the red sticker event going on now!
https://www.replacementtoiletseats.co.uk/ourshop/cat_1765194-Standard-Oval-Toilet-Seat.html